EDLive is ideal for a range of learners who have previously had barriers to their learning.
We have continued to enhance our platform delivery so that there is now daily and weekly timetabled slots available for learners to have 'Live Teaching' in a virtual classroom or one-to-one sessions. We follow your teaching plans and from them devise individual learning pathways of our lessons and content. This means there is a simple structure for learners to follow.
Teachers and learners can follow any of the following approaches:
a timetabled approach where lessons are scheduled
drop-in sessions
a live teaching schedule
live support / tutoring on one-to-one or one-to-ten
ad-hoc sessions for learners to have online support when requested

Distance learning has become a fundamental fact of life for many learners in the UK. Online provision has created new learning opportunities for students all over the world. Using EDLounge, distance learners can benefit from the convenience, flexibility and, importantly, support, just as any other learner would within a bricks and mortar school.
Support is often a concern for the distance learner but, with EDLounge, especially with 'EDLive' (our teaching and mentor support system within our virtual classroom) support is incorporated via our in-house and face-to-face chat system with teachers. The teachers can view the exact lesson that a student is working on facilitating real-time connection and learning.
In this way, the student learning at a distance can access the help needed when required as they progress through their learning pathways, and truly feel connected to the world of education.
All our staff are enhanced DBS-checked and all communications are tracked and recorded for safeguarding.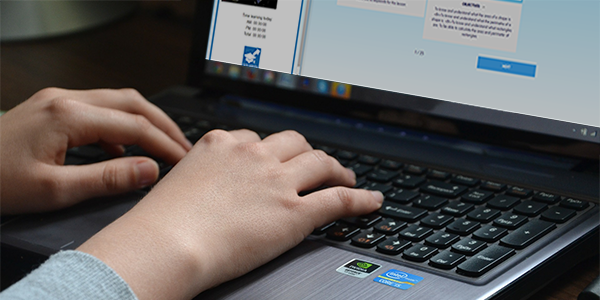 To request a Demo of EDClass please click here or fill in the contact form below
We Accept: