Our unique approach makes EDLounge the perfect resource for primary students who are in inclusion or exclusion, vulnerable, at risk, not attending classes, persistently absent, disengaged or demotivated on a short term or long term basis.
Our virtual classroom with our teaching support helps excluded students and those students who require a short term alternative provision instant access to an education that would not be there. Our staff have the capability to educate your students instantly as soon as they have a pin, log in and passowrd.
Students can follow specific timetabled pathways via live video streams or have a linear pathway to follow in English, Maths and Science where your students will benefit from being taught through a unique pathway tailored to their personal needs and capabilities.
By using our virtual classroom your school can save time and money, benefit from seamless teacher and student lesson transition, and support a group or individual while they are unable to attend school.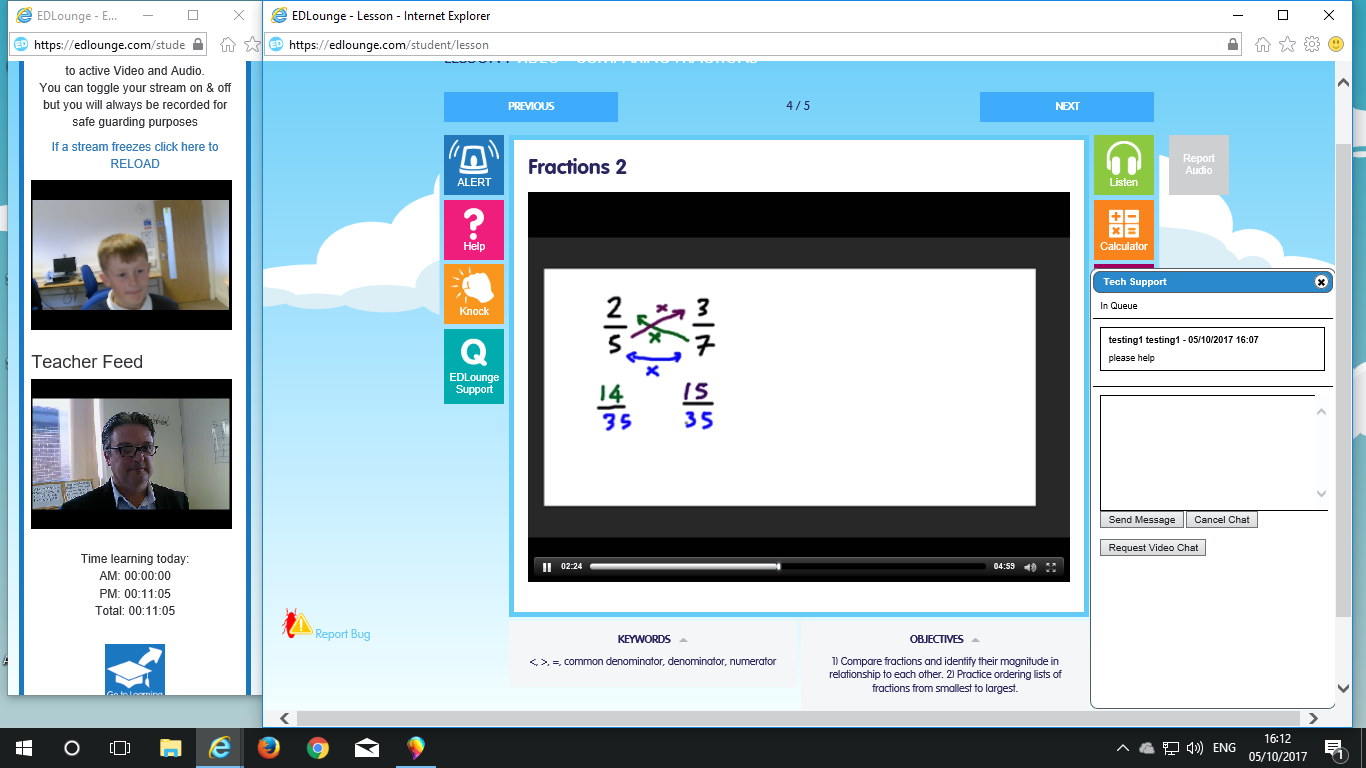 Our unique safeguarding tools have been designed to give all parties the best soluation and opportunity to deliver lessons to off-site students whilst monitoring their attendance, behaviour and safety.
All virtual lessons are recorded and automatically backed up and saved to ensure safeguarding all round.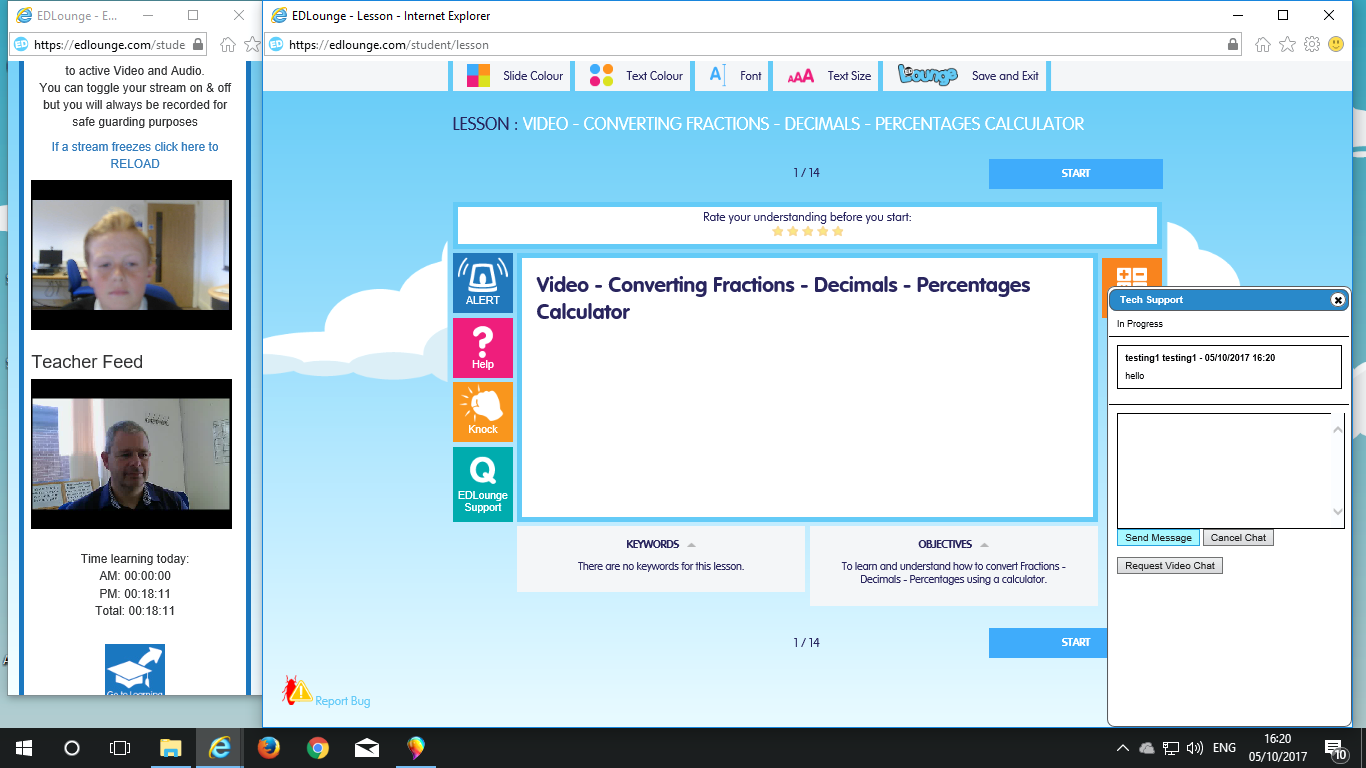 For more information about EDLounge, a two week free trial or a live online demo of the functionality of the online learning platform, contact us on 01909 568 338 or fill in your information below

To request a Demo of EDLounge please click here or fill in the contact form below
We Accept: