There are over 10,000 lessons within the EDLounge suite for core, foundation, academic and vocational subjects alongside life, personal and social skills topics. They cover:
English
Maths
Science
Functional Skills English
Functional Skills Maths
Applied Science
Business Studies
Citizenship
Construction
Creative Media
Drugs Awareness
French / German
Geography
Gun, Knife and Gang Crime
Health and Safety

History
Hospitality
Information Technology
Job Descriptions for Careers
Media Studies
Money and Finance
Personal and Social Development
Personal, Social and Health Education
Physical Education
Preparing for Work
Religious Studies
Employability and Personal Effectiveness
Sustainability Skills
Work Skills
Learning is supported by a range of puzzles and quizzes that are designed to develop and test knowledge in a fun and engaging way.
With EDLounge, you can create a positive, inclusive learning environment for your learners.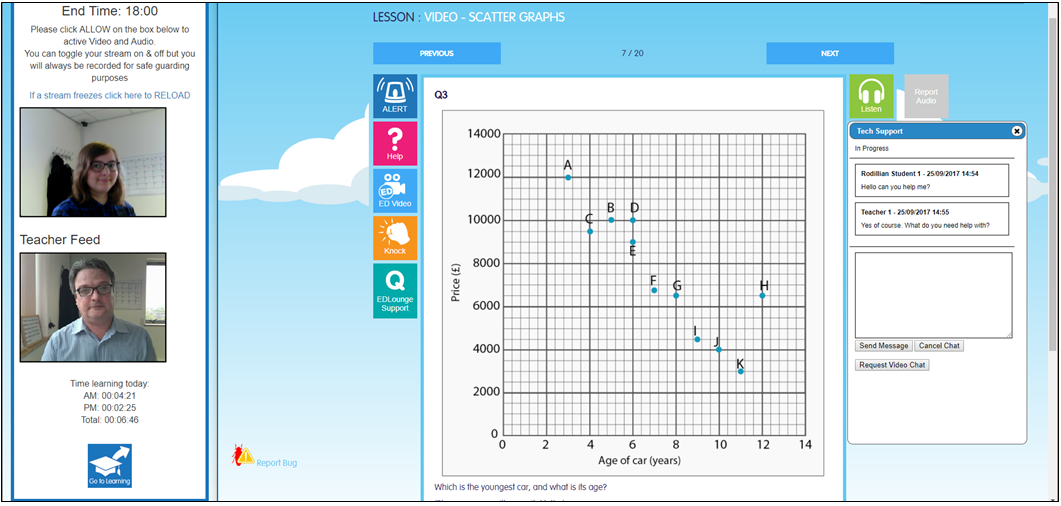 Our learning resources will help you meet the academic needs of all your learners, particularly those with issues surrounding behaviour and attendance.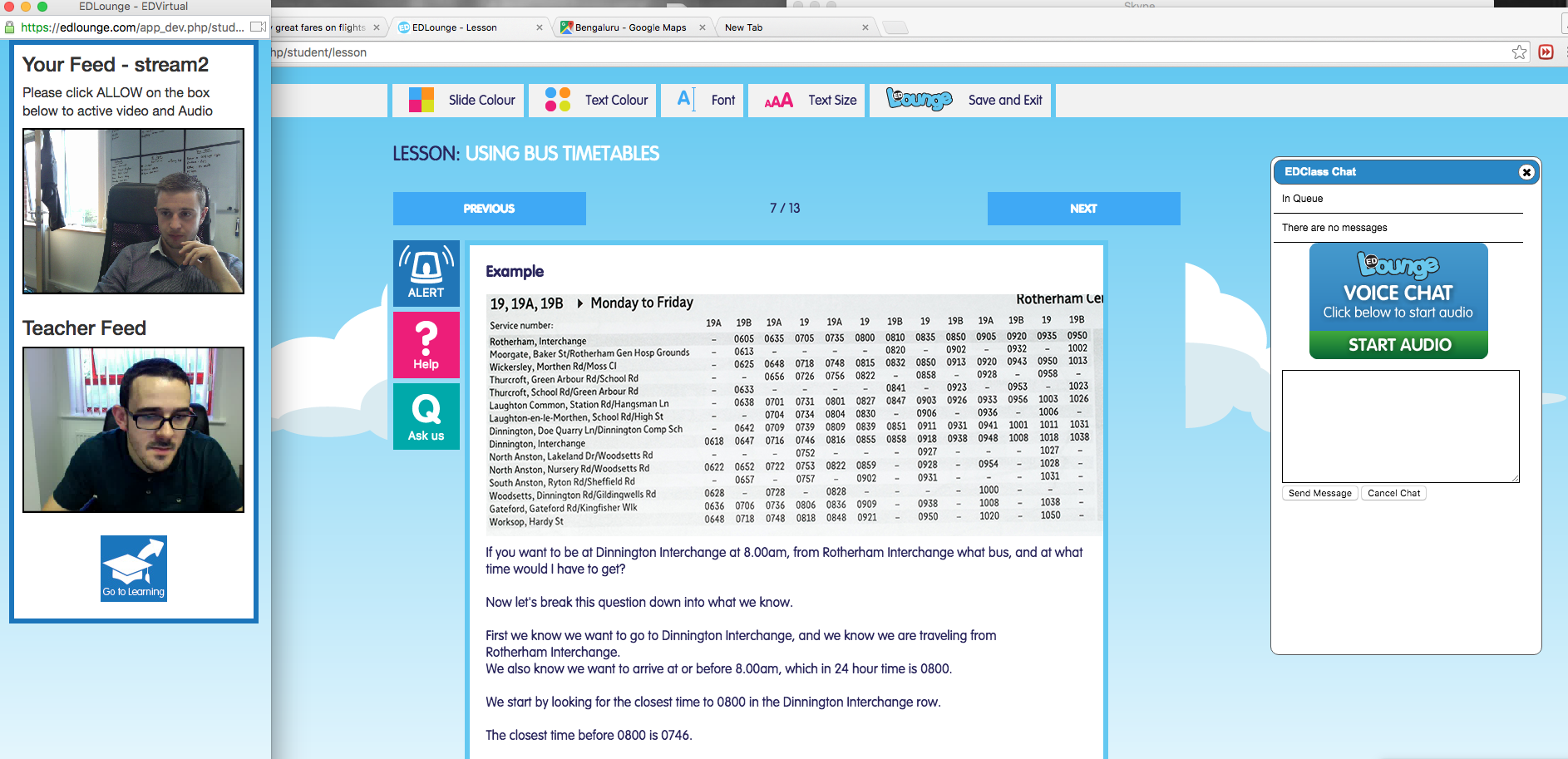 Learning is supported through interactive, multimedia-rich, e Learning content including:
multiple choice questions
drag and drop puzzles
word searches
word jumbles
jigsaws
literacy and numeracy puzzles
videos and podcasts
quizzes
Below are a few different slide types to show the extensive range of e Learning content available to all your learners:
Video presentation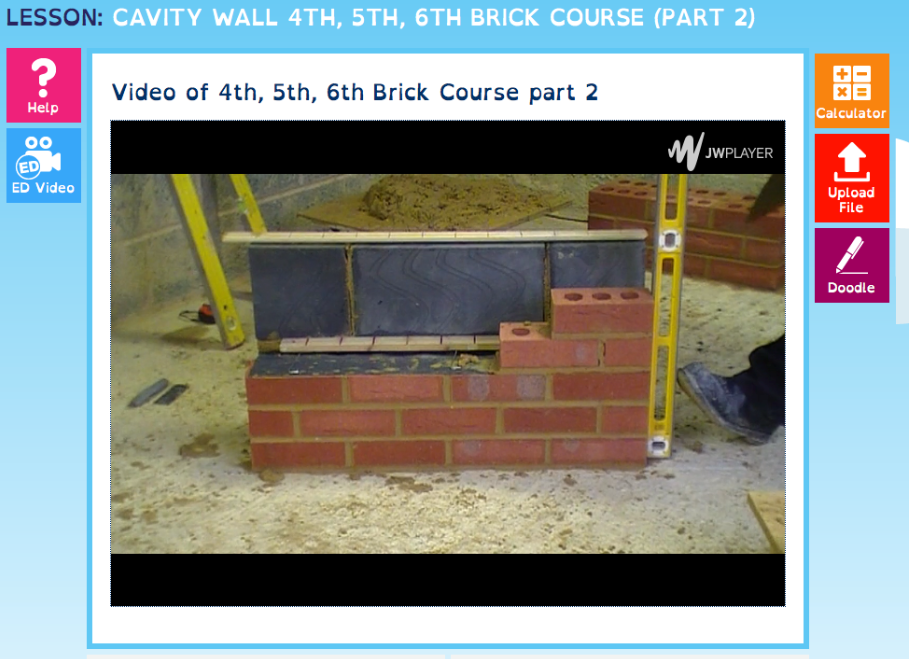 Information slide
Recorded tutorial

Question slide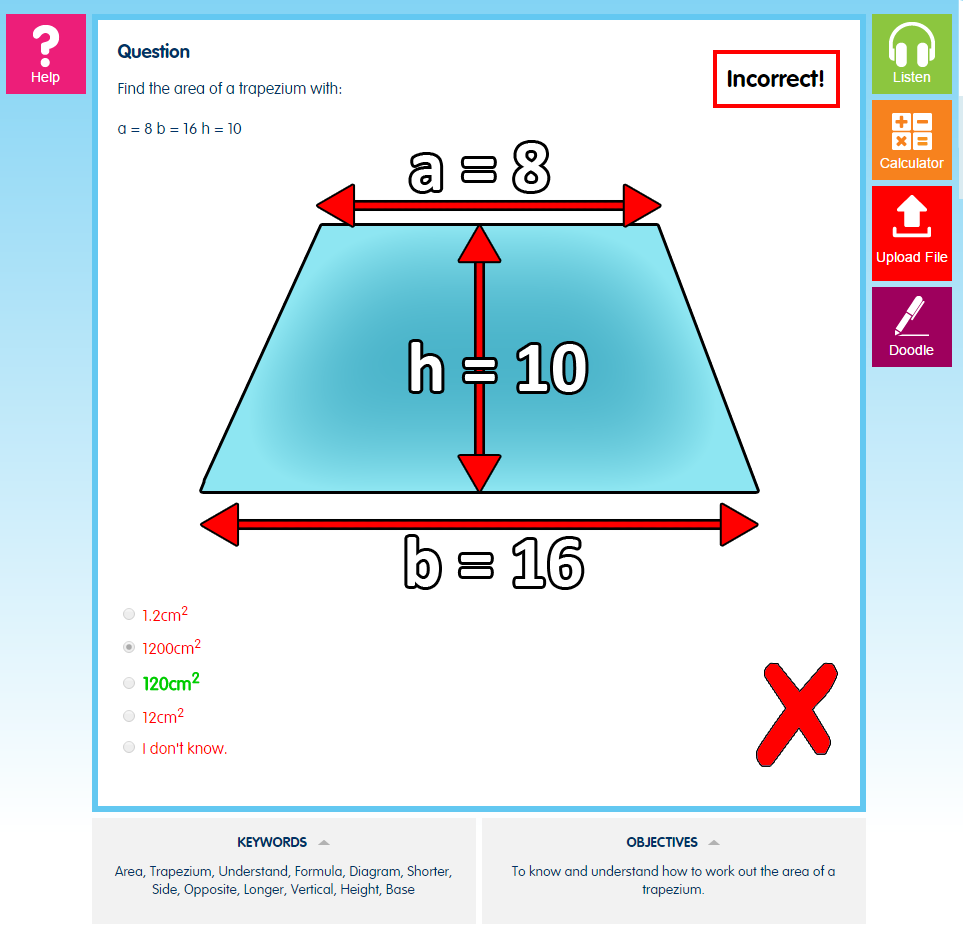 Free-text question (marking needed)
Multiple choice slide
Crossword slide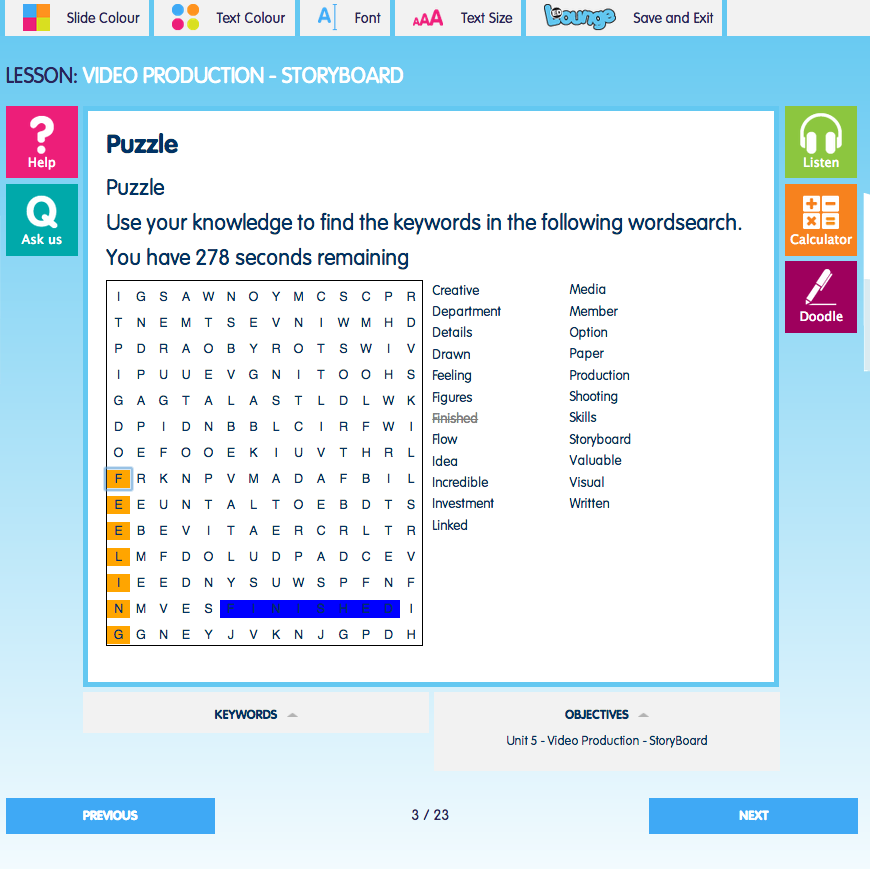 Key words and definitions slide

To request a Demo of EDClass please click here or fill in the contact form below
We Accept: