The mentoring and tutoring aspect enables an expert to work on a one-to-one basis or with a cohort through our Virtual Learning environment. Any learner can click to talk verbally, face to face or by chat, remotely and privately or within a forum.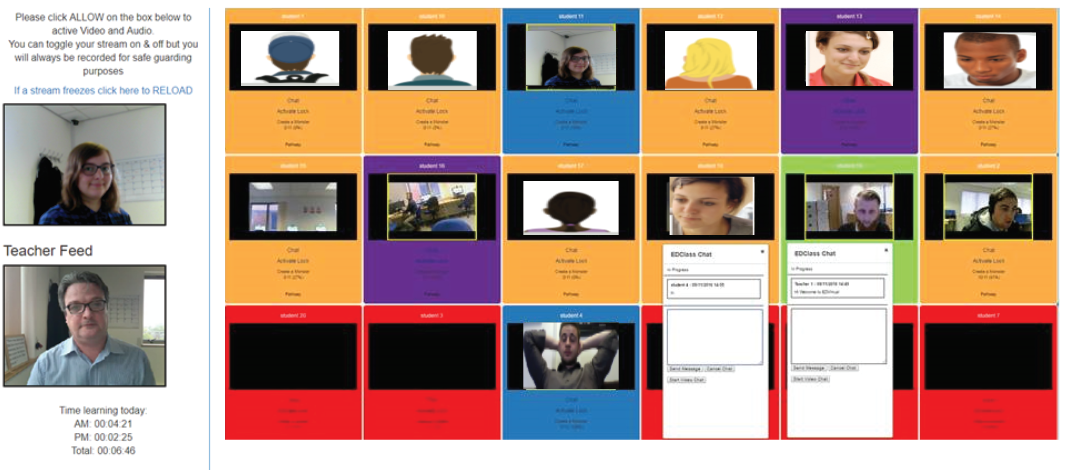 As you can see:
Learners can have ad-hoc, drop-in, timetabled and independent support sessions with a teacher or support officer to address academic learning or to break down barriers to learning.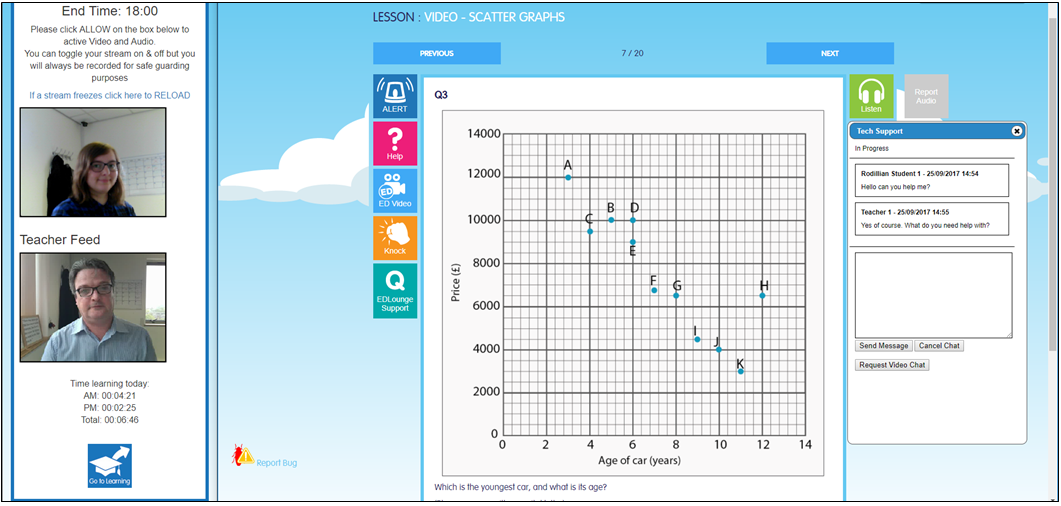 Your organisation can also have surgery sessions where time slots/periods can be granted for these private or open conferences. Workshops or experts can deliver these with them being recorded for training purposes or for those that simply miss it for unforseen circumstances.

To request a Demo of EDClass please click here or fill in the contact form below
We Accept: