How is your apprentice contributing to and impacting your workforce and business needs?
What are the most recent targets you have issued for your apprentices?
EDClass
"I have a number of apprentices across the organisation. We have worked with apprentices for a number of years now and look to see them stay with us as throughout the apprenticeship they learn the trade and are then bespoke to our needs. When asked how they contribute to the business thought it would be a great opportunity for them to reflect and see what they thought they had brought to the table. From the statements below, it's clear to see the positive impact they have throughout the organisation."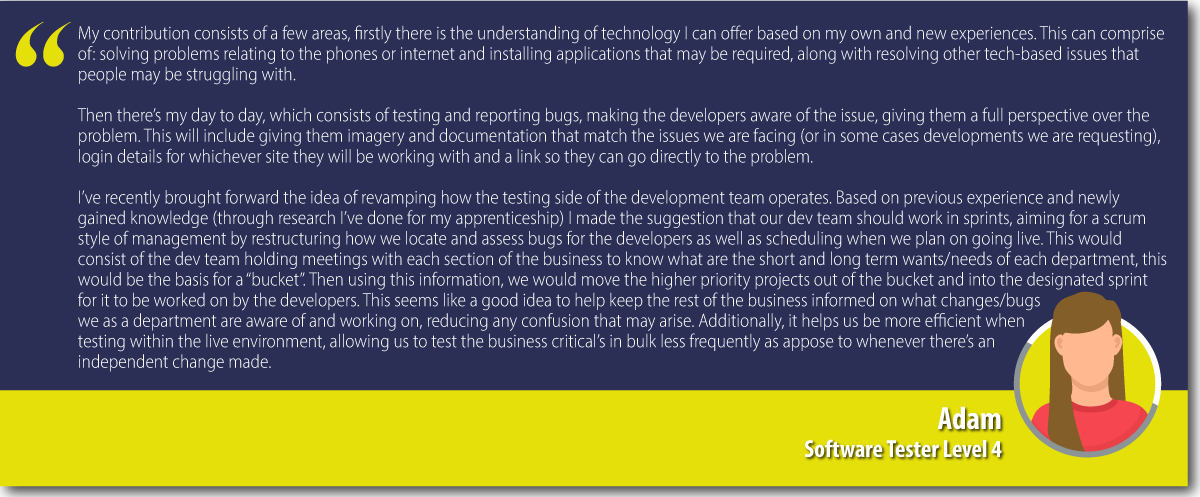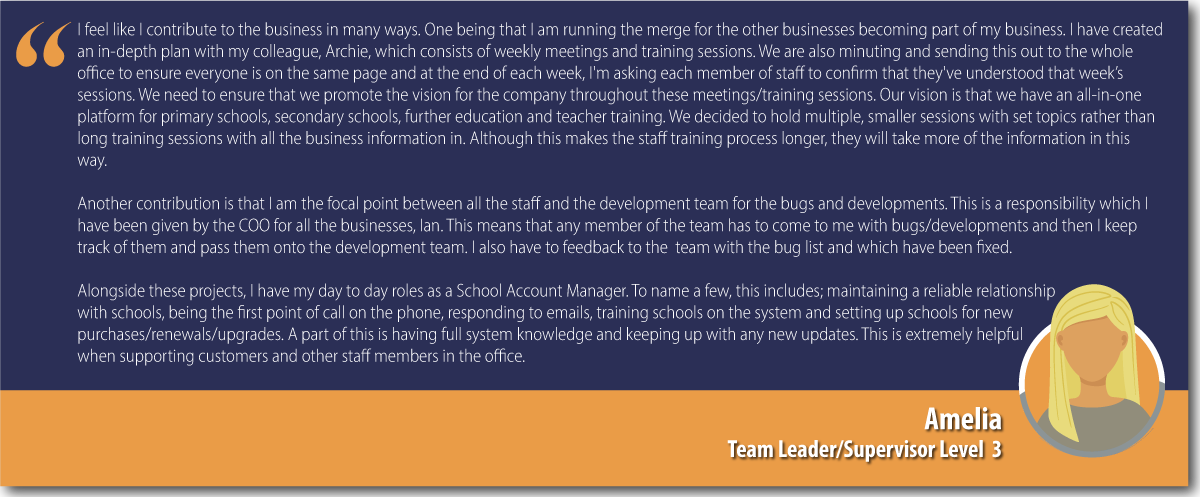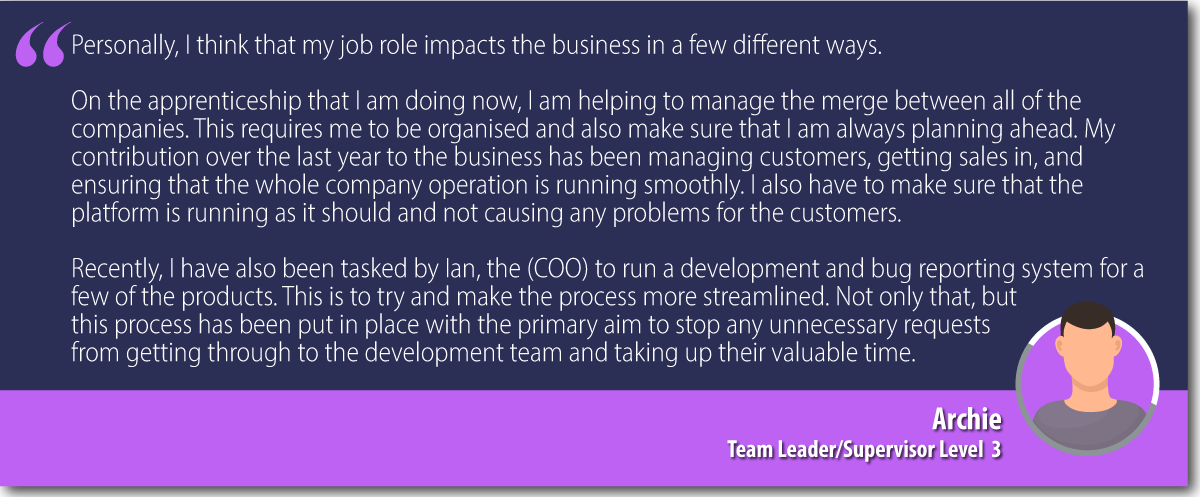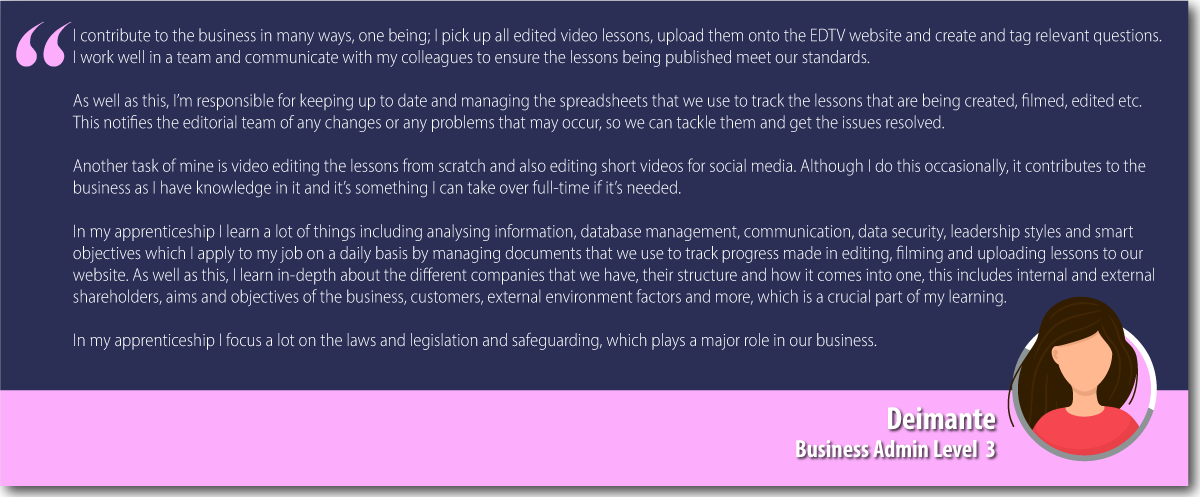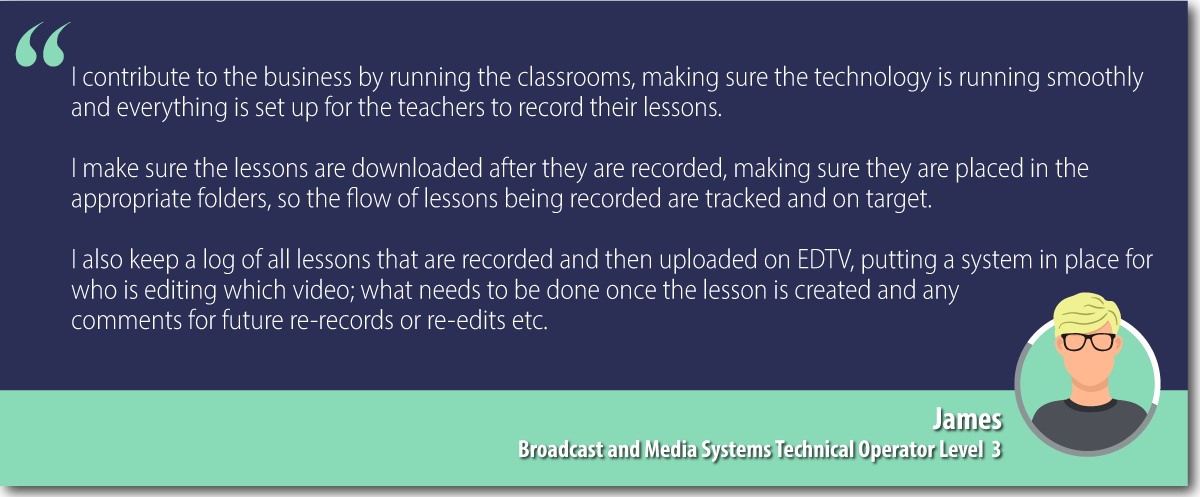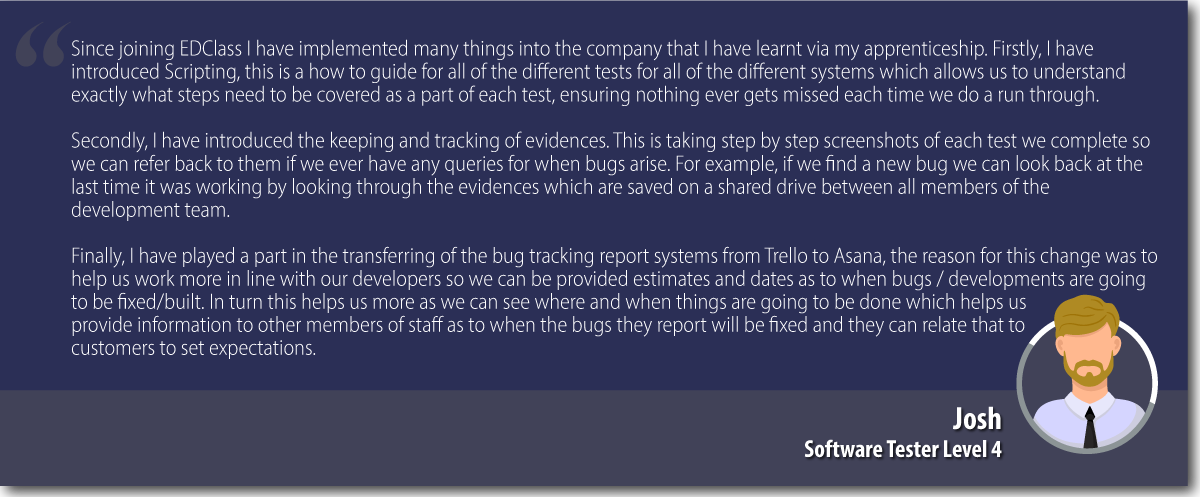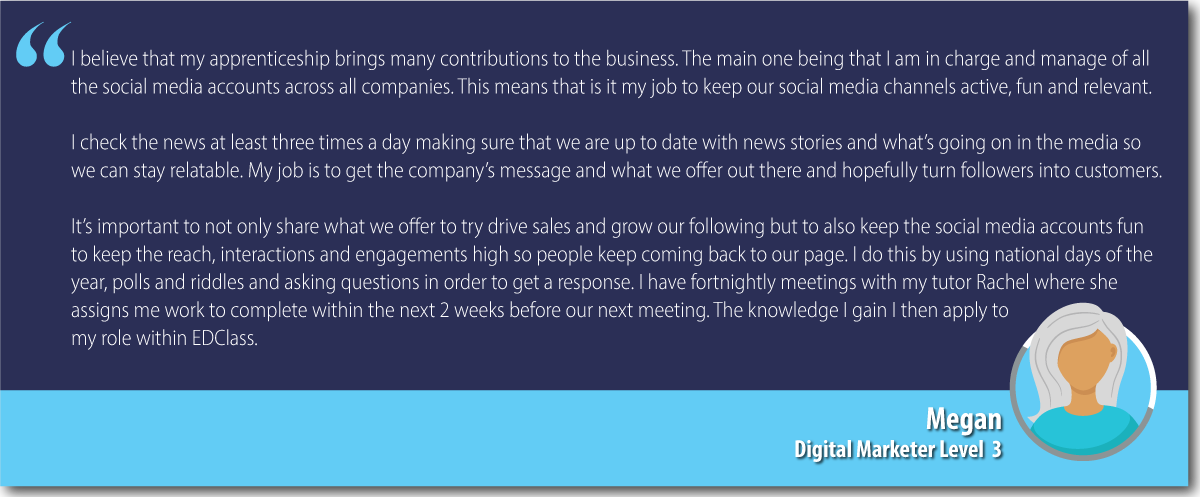 Please note: COVID-19 remains a serious risk to health, so always follow the latest Government guidelines and stay safe!
EDLounge would like to thank the NHS and all the key workers for their ongoing hard work and commitment, to providing urgent healthcare during the Coronavirus pandemic.