EDLounge has a unique diagnostic tool via our application to determine which level of qualification is suitable for which learner.
The learner simply logs into the system and completes a few test questions and with subsequent tutor time and analysis software being used then the learner is given suitable learning content and activities (which are added to a learner's profile that will match their ability).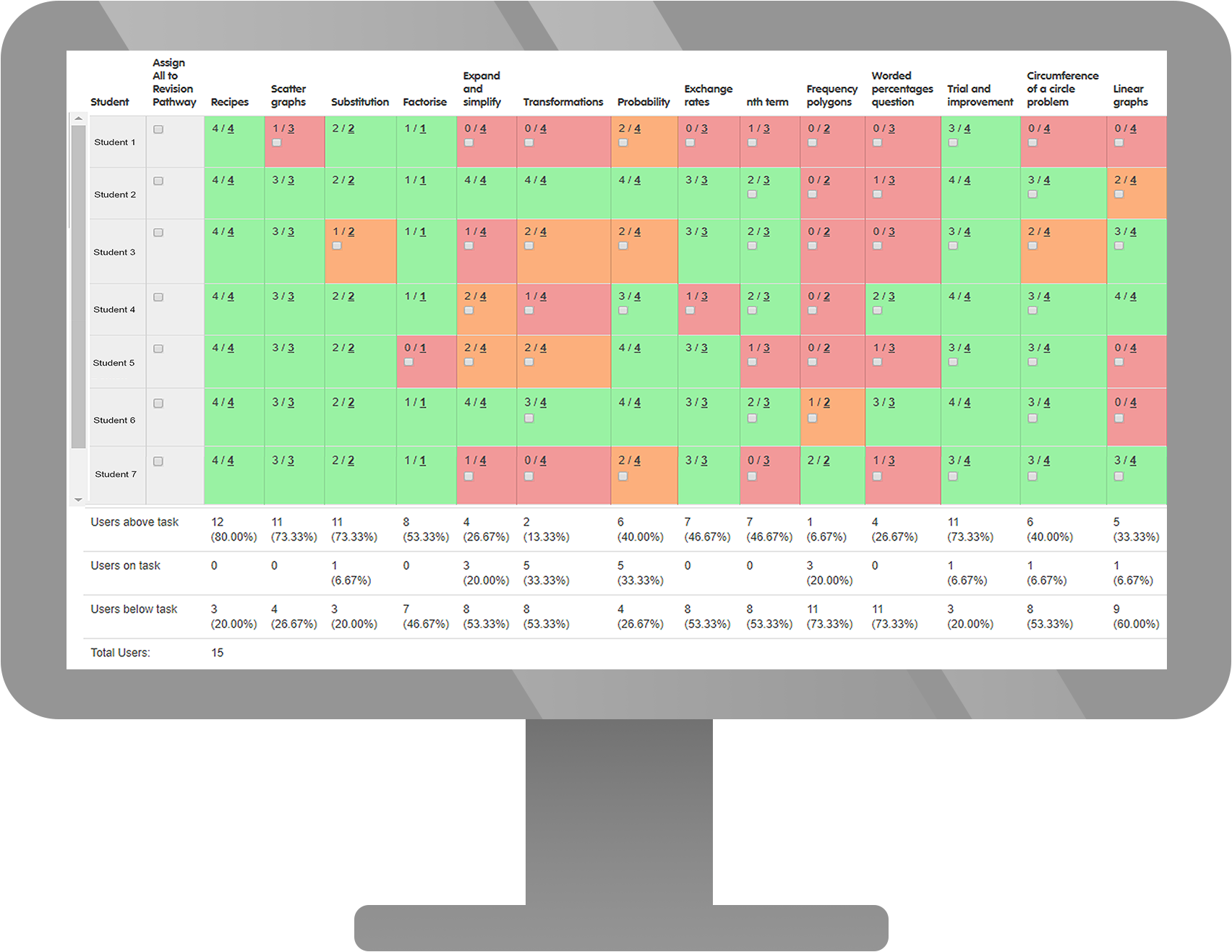 The whole process has been designed with functional skills learning and a national training provider so that all functional skills learners have their own personalised pathway for their own learning with online support.

To request a Demo of EDClass please click here or fill in the contact form below
We Accept: