EDLounge, like so many other organisations, puts the health, safety and well-being of its learners, staff, customers and stakeholders at the heart of everything it does.
We expect all people who come into contact with EDLounge to follow our internal policies and procedures around Coronavirus (COVID-19) and behave responsibly. This is to ensure you respect and safeguard your own safety and that of others you may come into contact.
EDLounge strongly advises that you keep up-to-date with the latest Government guidance and legislation around Coronavirus and you are aware of the strategies in place to minimise the risks and ultimately eradicate the virus.
For further information please visit: https://www.gov.uk/coronavirus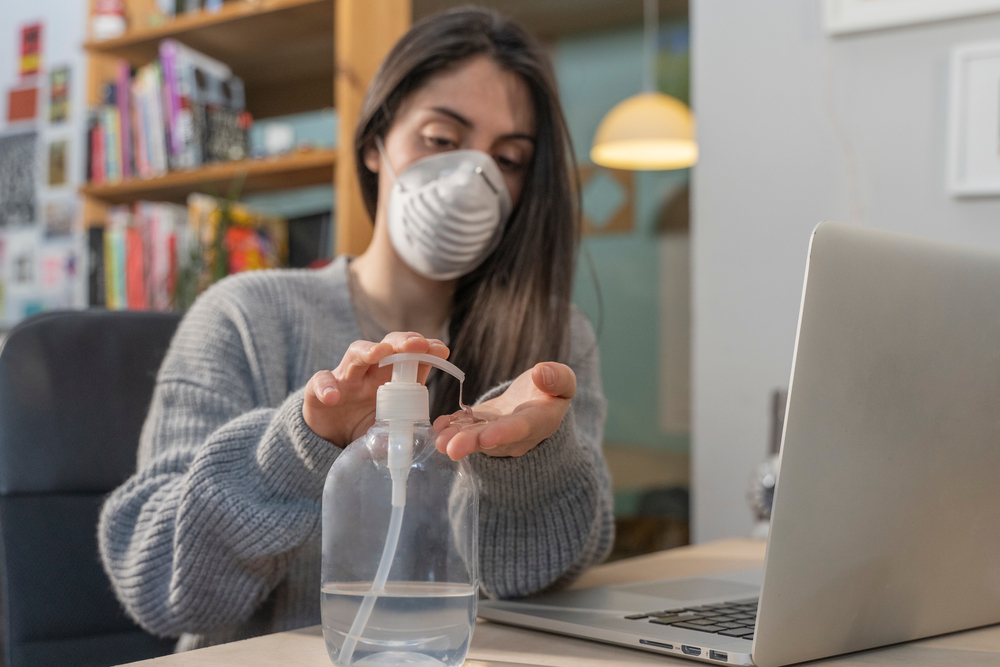 Please note: COVID-19 remains a serious risk to health, so always follow the latest Government guidelines and stay safe!
EDLounge would like to thank the NHS and all the key workers for their ongoing hard work and commitment, providing urgent healthcare during the Coronavirus pandemic.