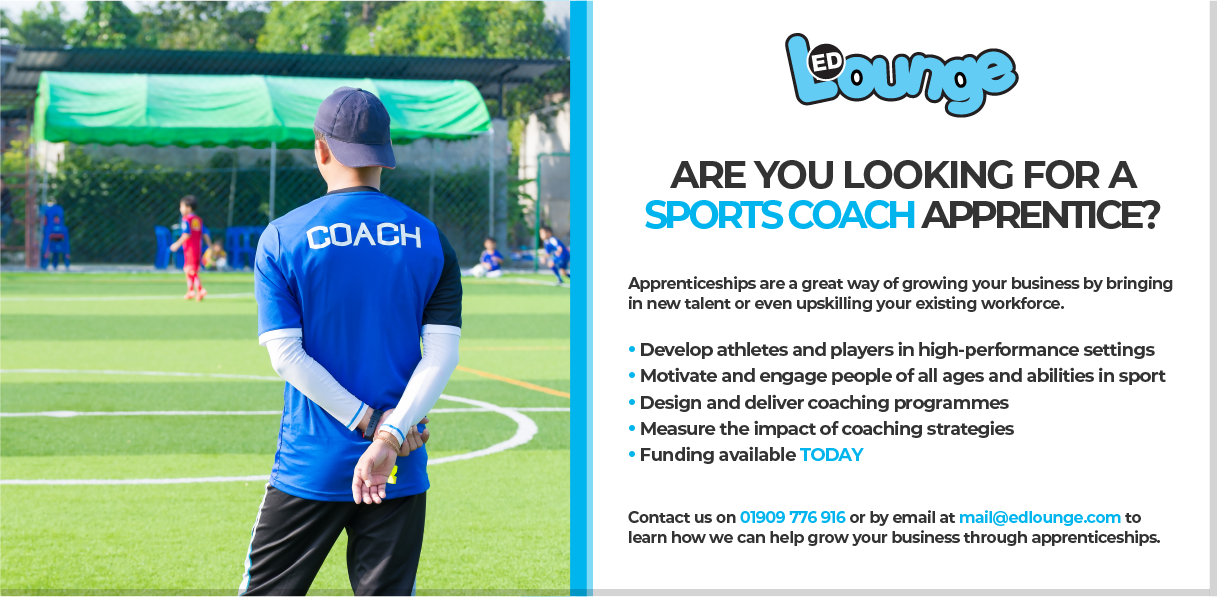 About the role
Sports coaches aim to provide meaningful and high-quality learning, development and performance experiences. They support the achievement of medals in talent, national and international competitions, enrich performance in local competitions, increase participation, raise educational standards, enhance wellbeing and drive social change. Sports coaches can influence national wellness to reduce the burden on the National Health Service.
Sports coaches work both autonomously and collaboratively to deliver progressive programmes that align with wider curriculum plans. These are tailored to individuals and diverse groups of participants based on robust profiling techniques and whole-person development needs.
Duration
The apprenticeship will take typically 18 months to complete.
Interested in learning more?
You can read more about this apprenticeship along with the standards here. If you are interested in the role, fill in the contact form below and we will be in touch with more information about what we have to offer.