We can offer support to any individual that is on the system, whether they are on-site or off-site, irrespective of undertaking theory, practical, knowledge or academic lessons to reduce the impact of their behaviour on others. Our resource also enables you to enhance your inclusion and isolation provision whilst being accountable for the education of every individual. Our EDClass plus package allows the Primary School to monitor and track the progress of your excluded children safely and securely online with live tutorial and teaching support through a robust, safeguarded and supervised online platform.
The main focus within EDLounge is to create an easy and simple tool to tackle the inclusion and exclusion issues whilst enabling the use of e-learning content, lessons, puzzles and environment to keep students within mainstream education and, most importantly, to keep learning.
EDLounge will allow you as an primary school to:
Improve behaviour, motivation and attendance whilst promoting fun learning
Provide a positive learning environment off-site away from the confinements of the classroom
Present an alternative curriculum to students to interest them before they become disengaged
Track, monitor and report students' activity, learning and answers
Encourage parental involvement with our "parents page", which provides unlimited online access to their child's progress and reports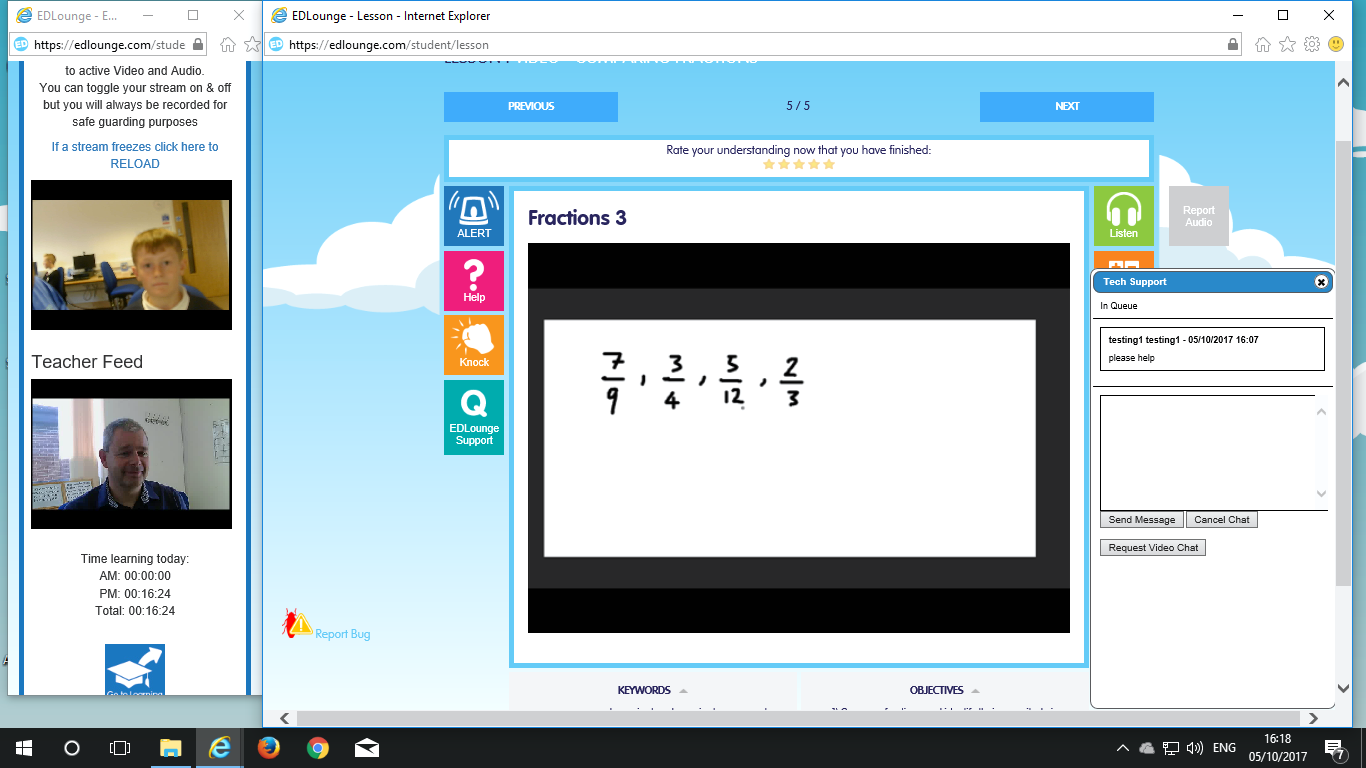 "EDLounge is a fantastic resource which enables students who are often attending an alternative provision to learn in a monitored way. It is easy to set up lessons for classes, and if a student does well they can have a reward and play on it instead. Having the ability to monitor what is being done is great, and that it can be accessed from home."
Miss Natalie Turner – The Regis School

To request a Demo of EDLounge please click here or fill in the contact form below